Hi and welcome to the Life After Layoff training portal!
I'm Bryan Creely and my mission is give you the tools necessary to finally achieve the career success you've dreamed of.
And I've put together one of the most robust training resources for job seekers.
This is insider knowledge. I'm sharing everything - nothing is held back. You'll get all the dirty details about what goes on behind the scenes at major corporations so you can position yourself with the best chance of achieving job/career success.
The courses are designed to complement each other.
To get noticed, you'll need a rock solid resume. That's why I created Resume Rocketfuel. It's a complete training on how to write a professional resume - a skill you MUST master in your career.
But your resume only gets you in the door. After that, it's up to you to sell yourself.
That's where The Ultimate Layoff Bootcamp comes in.
It's 7+ hours of dedicated training, taking you step by step through each part of the hiring process at major corporations. It's truly one of a kind training - nothing else comes close!
As you master the material in these courses, you'll be best positioned to land the job you've always desired!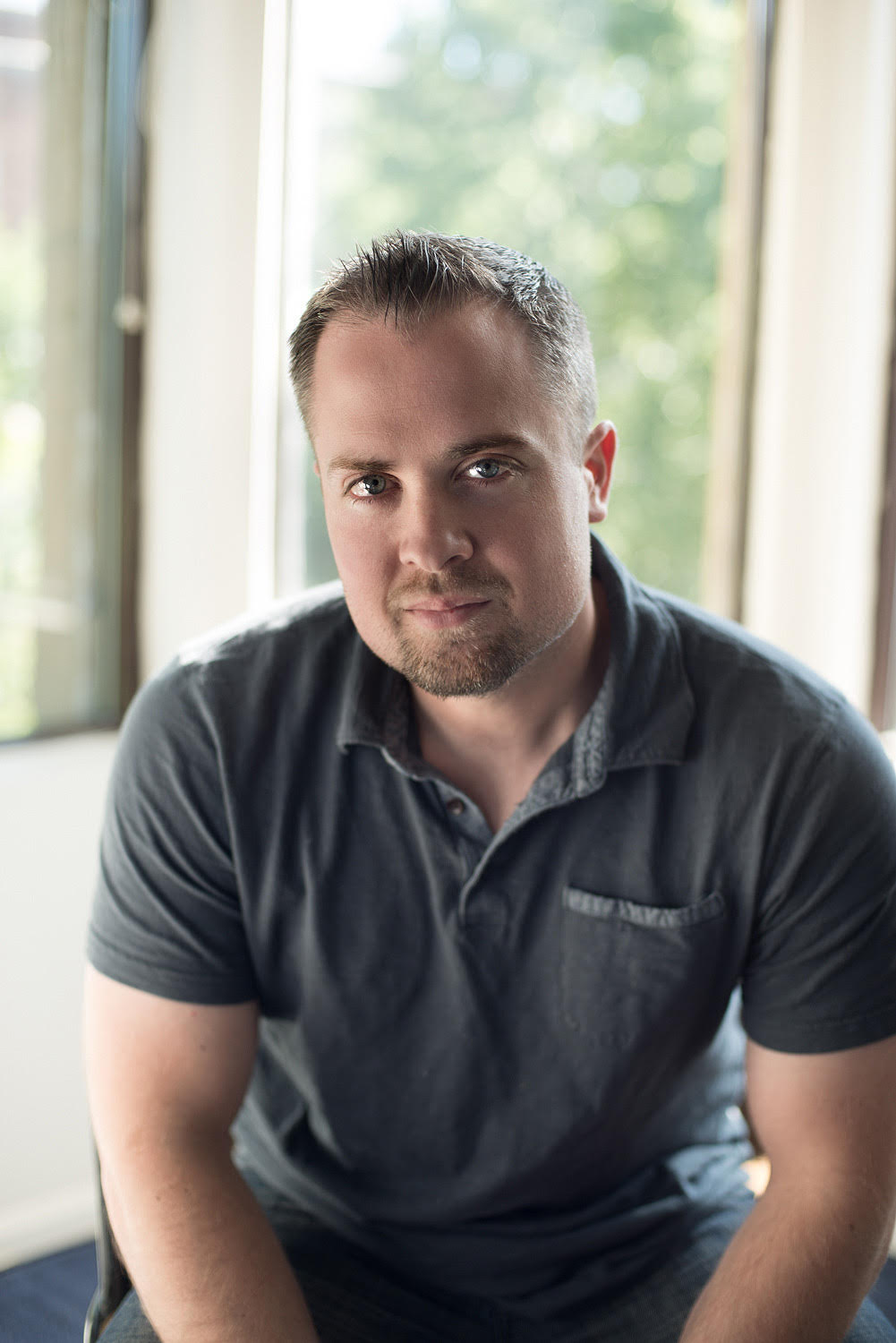 As a corporate recruiter, I've spent the past 20 years interviewing and hiring 1000's of people for some of the world's biggest companies. Everything from C-Suite to janitors, I've interviewed and hired them all.
My wife and I have also worked for the past several years to reduce our expenses, budget like pros and earn multiple streams of income when she left her job to become a stay-at-home mom.
After getting laid off myself in 2020, I decided to put my experiences to use & created a resource to help people get the dream job they've always wanted.  But not only that, I'm also passionate about sharing what we've learned about living more worry-free and independently!
 I'll share my insider's knowledge to help you:
get noticed by recruiters
navigate the hiring processes at major corporations
Ace any interview they throw at you
Land and negotiation the best offer for you
Budget like a pro – save enough to cover an entire salary, painlessly!  
Develop multiple streams of income to experience true freedom
Join me as we create A Life After Layoff!