Listen...most people approach their job search the wrong way...


They apply to jobs, hoping (or maybe praying) that a recruiter will notice them and set up an interview.


And sure, a good custom resume can help get your foot in the door.


But I'm here to tell you...


Applying to job postings is the least effective and least efficient method you can use to upgrade your career.


Because by applying to a job, you're doing the chasing. You HAVE TO impress them to have any hope of landing an interview (let alone it leading to an offer).


And you're likely competing with 100's of other candidates for that same sliver of attention.


So, your chances of landing a job through a job post are shockingly low.
But what if there's a better way?
Here's a sobering statistic...
According to CareerPlug.com, hiring data shows l
ess than
1% of all people hired
come from
job postings
.
CareerPlug analyzed hiring activity in 2019 from more than 10,000 companies covering more than
10 million applications.


And the data shows that you simply cannot rely solely on job postings in your career search.
While less than 1% of all applicants come from employee referrals
(your NETWORK!),
a whopping 22% of them get hired!


This perfectly illustrates the power of a strong network.


Simply put...
The candidates with the strongest networks are the ones getting hired into the best jobs.


You NEED to be building your
network

if you're serious about your career!



And that's why I created
Unlocking LinkedIn.


To teach you how to unlock your career potential by getting recruiters to find you AND by building strong, targeted networks.
Unlock the power of LinkedIn for your job search now!

Hi and welcome! I'm Bryan Creely and I'm glad you're considering improving yourself!
I created A Life After Layoff after noticing so many people struggling with their job search and not knowing why they were not getting the results they had hoped.
And I've been laid off myself, so I know the struggle!
And as a corporate recruiter, I've spent the past 20 years hiring 1000's of people into some of the world's most well-respected companies.
I've screen 10,000's of resume and am excited to share my vast knowledge with you and help you land your dream job.
This training is a direct result of seeing a lack of real to-the-point training on how to attract recruiters and unlock the power of networking.
It's something you'll use throughout the rest of your life and nobody seems to be really showing you how to do it.
So I'm excited for you to join me as we help you land the dream job you desire!
Make sure to head over to my Youtube page as well to catch the latest job related tips!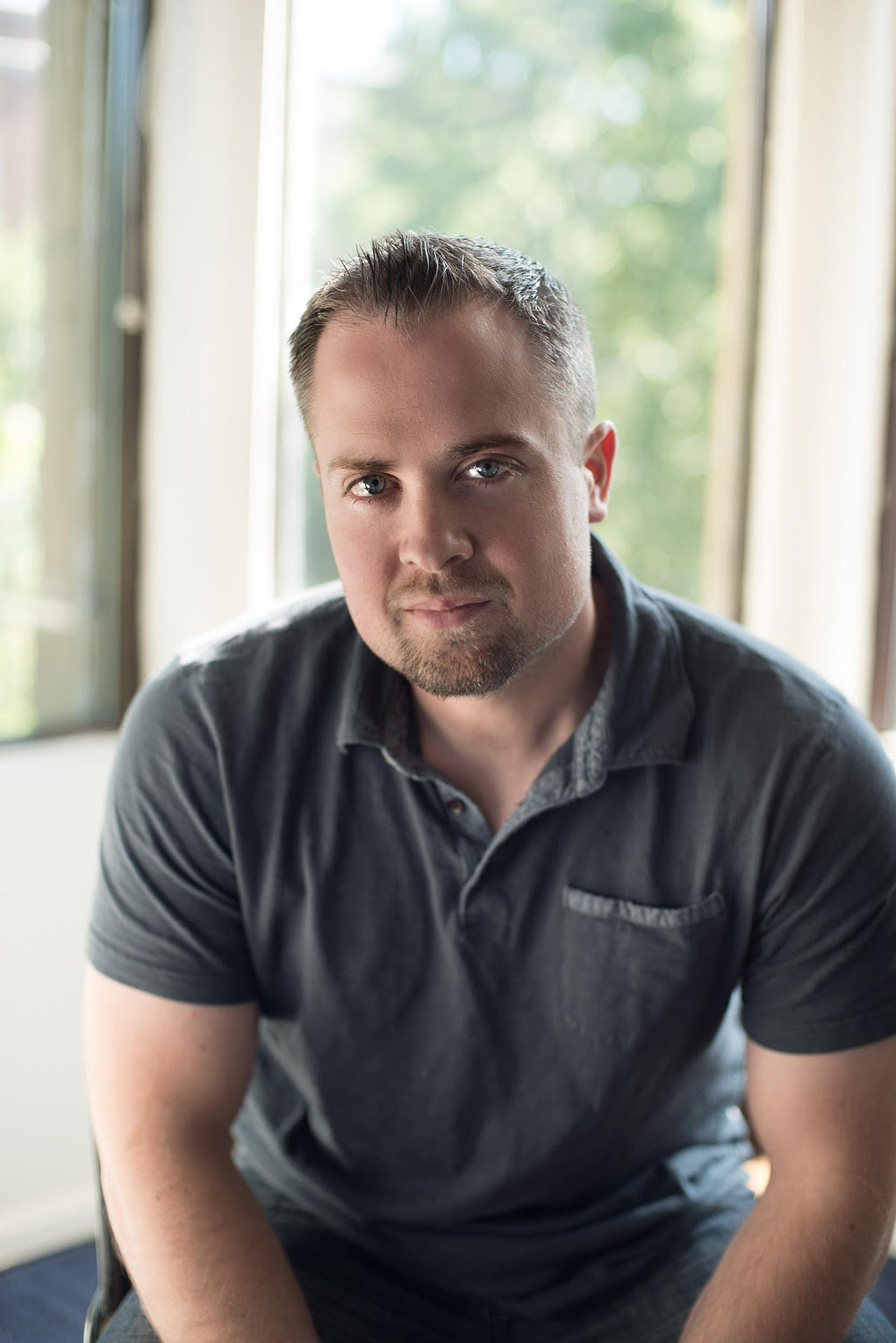 Frequently Asked Questions
I don't like using social media. Why should I start a LinkedIn account?
95% of major corporations use LinkedIn to find and recruit talent. If you want to participate in the most extensive networking and career portal on the planet, you need to be on LinkedIn.
Why should I care about networking on LinkedIn? I already have a job.
After talking to 1000's of coaching clients and job candidates, I've come to the strong realization that the people with the strongest career paths are those with the most robust networks.

And the "superstar" candidate isn't applying for jobs. They are leveraging their networks for career moves. In fact, they often don't look for jobs at all - the job opportunities come looking for them.
So, if you want the most potent trajectory in your career, you need to be building targeted industry networks.

I thought branding was for companies and marketing teams.
Every single person has a personal brand. It's what others know you by in your career. If you're very passive and keep to yourself, that is likely how others would describe you. And so that's your personal brand.
Think of how you want to be remembered. Your personal brand is your active legacy. If you don't define your brand, others will for you. Take control and act like a free agent. Branding is that important.

LinkedIn is annoying. I only get contacted by recruiters for really low-quality jobs!!


Unfortunately, dealing with low-quality job opportunities and recruiters who might waste your time just comes with the territory. But lumping all recruiters and companies into this category will limit your opportunities.
If you're finding that you are only attracting low-quality employers, it may be worth tweaking your profile. And simply ignoring unwanted in-mails is another option.
I'm unemployed and can't afford training!
It's understandable to be concerned about money during career uncertainty. However, if this training speeds up your job search by even a week, it more than pays for itself. Not to mention the cost of lost opportunity.


What if this training doesn't work for me?

If you put the work in and follow all of my suggestions, it will position you with the best possible chance of YOU getting noticed by recruiters.
But in the end, you're only as good as what you've accomplished. If you have specific concerns, consider a private session where we can dive deep into your situation and create an action plan.


Who is this training meant for?
It doesn't matter what walk of life you come from, what your career is, or how far along you are in your career. These best practices apply to ALL job seekers.

In fact, because so few blue-collar workers use LinkedIn, you will have a considerable advantage.
What makes your course better than the other training I've seen?

While there are many options out there for career training and coaching, I believe my courses offer the most value.
Many are very expensive, and during a job search, it may not be feasible to spend $1000 or more on career guidance.
They are often taught by people who have little experience screening resumes, haven't recruited in a long time, or some cases, have never even hired anyone before.
And I've got 20 years of recent experience as a Corporate Recruiter hiring 1000's people into major Fortune 500 companies...this is what I do every day, and I'm made my career on it.
I wanted to create an affordable training program that still offers the BEST career advice...directly from a recruiting insider!


You also offer a resume course and interviewing course. Which should I start with?
Each course is designed to complement the other and serves a specific purpose in your job search. It's up to you which you feel would benefit you the most, depending on where you are in your career journey.


Will this course help me get a job?
This course was created to work in tandem with The Ultimate Layoff Bootcamp and Resume Rocketfuel to provide you with all of the skills and tools necessary to land your dream job in the quickest amount of time.
Resume Rocketfuel is designed to help get you noticed for the first interview, and The Ultimate Layoff Bootcamp is designed to get you to the finish line. And Unlocking LinkedIn is focused on building your brand and attracting higher-quality job (and salary) opportunities!
So in that sense, they all work together.
If you put in the work and take the advice, you'll be in the best position to land that career you want.


Is there a refund policy?
Unfortunately, due to the nature of online/instant training, I'm unable to offer refunds. However, if you can show that you've implemented the strategies taught in the course and are still unsuccessful, I will review your profile and offer constructive feedback at no cost.


It worked; I found a job!!
Awesome! Congrats on the new role!! My system works because it's exactly what recruiters are looking for! I should know; I'm one of them! (and it's worked for me personally, landing me opportunities with 60% pay increases)


And now for some unsolicited feedback from actual students...
Looking For Additional Help?
Supercharge your career potential with these courses! They are all designed to work together.